CHS is offering a great way to pre-purchase the 2017 yearbook directly through the mail or online.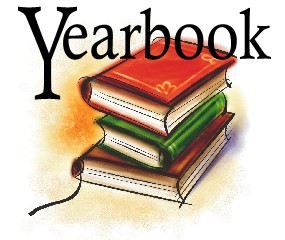 In a partnership with Jostens, our yearbook printer, CHS is offering a program for purchasing yearbooks from home. This simple method will eliminate the need for students to bring money to the school and allow parents the opportunity to discuss purchase decisions with students at home. Yearbook purchases will be made through the mail, Internet (www.jostensyearbooks.com), or simply calling a toll-free hotline, 1-866-1516. Additionally, a special feature of this program allows parents the option of an installment payment plan. The price will begin at $60, by October 28th the price will raise to $70, and by late winter, and when the books come in, the cost will be $80.
By the end of the month students will receive complete details on the 2017 yearbook, available accessories and ordering instructions in the mail. This is the only way to pre-purchase the yearbook this year, so make sure to watch your mailbox for details.
Of course, there will be some extra 2017 yearbooks available for sale at the start of the 2017-2018 school year, but only a handful and at a much higher cost. It's best to pre-order.