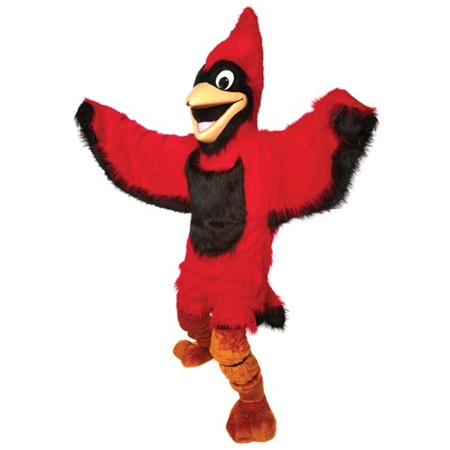 Homecoming has arrived at Chadron High School at last! The upcoming week is to be filled with fun and Cardinal spirit.
Starting the week of homecoming, on Monday, October 17th, Junior Varsity Football will be competing with Scottsbluff at 6 p.m. Following the game will be the burning of the "C" in the CHS West parking lot. The jersey auction will take place in the high school gym after the burning of the "C".
Throughout the entire school week, students have the opportunity to show Cardinal pride and participate in the dress-up themes. The list of themes goes as follows-
Monday: Awkward Family Photo Day (This day can be interpreted a variety of ways. You could dress up in ugly sweaters seen in family photos or be "that kid" that always awkwardly stands out in family photos)

Tuesday: Duo-Day (Choose your favorite or funny duo and show it off! Ex: peanut butter and jelly, Hillary and Trump, Bonnie and Clyde, ketchup and fries)

Wednesday: Superhero vs. Villain Day (dress as your favorite villain or superhero. Ex: Cruella De Vil, Captain America, The Joker, Iron Man)

Thursday: Throwback Day (Choose your favorite decade and dress accordingly. Ex: 50s greaser, 70s hippie, 80s icon, 90s teen)

Friday: Cardinal Spirit Day, of course! (Dress in all your cardinal gear or the school colors of red, black, and white. You can be as creative as you want!)
On Friday, October 21st, there will be a pep rally at 1 p.m. in the high school gym. Guaranteed to be filled with fun competition and CHS spirit! Following the pep rally later that night, there will be a Varsity football game vs. Chase County at 6 p.m.
Finally, on Saturday, October 22nd is the dance! It is a semi-formal occasion, and all CHS students and approved dates are invited to attend (out-of-school dates must be approved at the office prior to Saturday). The homecoming dance will be from 9 p.m. to midnight in the high school commons. The ticket price is $5 at the door. Come enjoy a night filled with dancing!