Congratulation to our Fall Activities participants selected for Academic All-State!
NSAA Article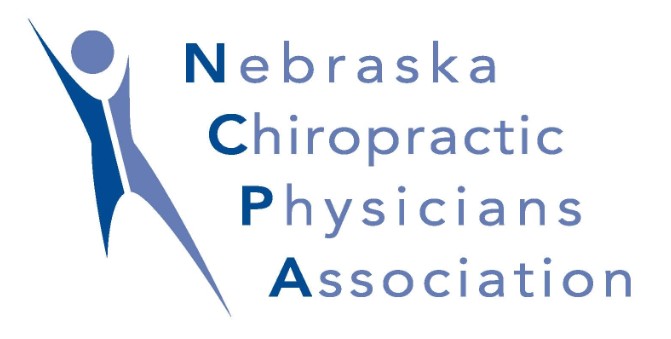 Each year the Nebraska School Activities Association and the Nebraska Chiropractic Physicians Association recognize students who have been nominated by their schools, based on their individual academic excellence, leadership and significant contributions made to their NSAA activity.
The NSAA and the NCPA are proud to recognize all of the 2,575 award winners of the 2018 Fall NCPA Academic All-State Award.
Chadron Academic All-State Recipients - Fall 2018
Boys Cross Country - Patrick Rust

Girls Cross Country - Anabel Gardner, Savanna Sayaloune

Football - Levi Glines, Cole Madsen

Girls Golf - Madeline Pelton

Play Production - Abigail Hyer, Claire Margetts

Softball - Trysha Brierly, Micah Stouffer

Volleyball - Carstyn Hageman, Haley Mahr