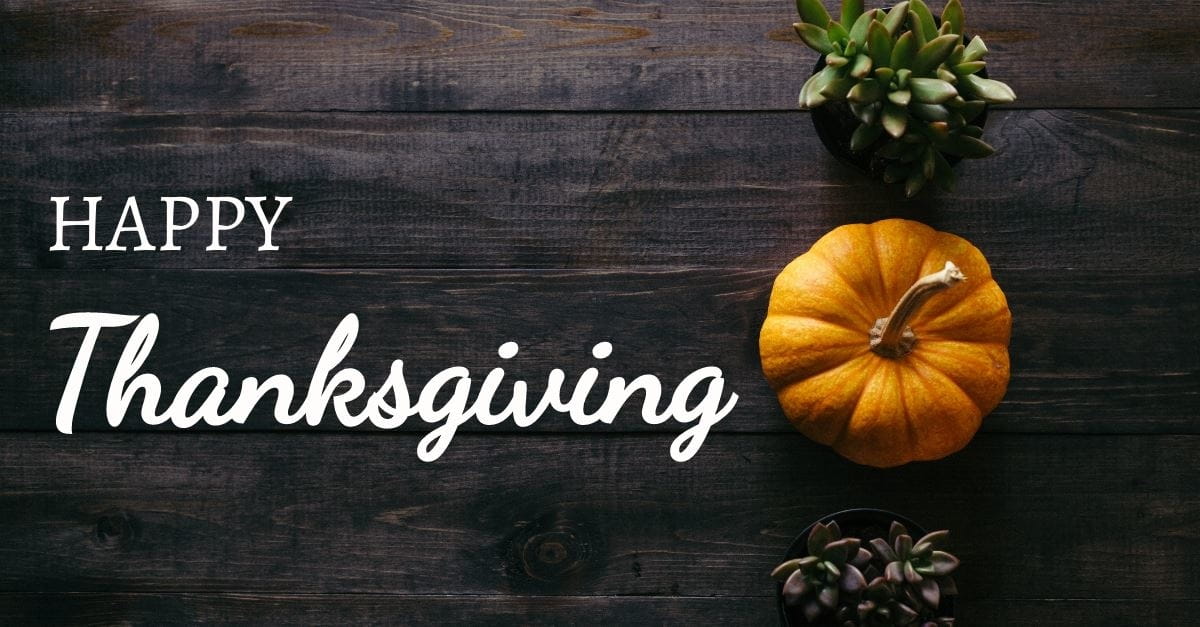 I'm thankful for the students and staff of Chadron High School!
When we return from Thanksgiving break, we'll only have 15 school days remaining! Parents, please encourage your student(s) to complete missing work to get caught up for the final three weeks of the semester.
Enjoy a safe and happy Thanksgiving!
~mack